The Double Shift is a podcast about a new generation of working mothers — women who are challenging how society sees moms and how we see ourselves.
Hear new episodes every other Monday wherever you get your podcasts.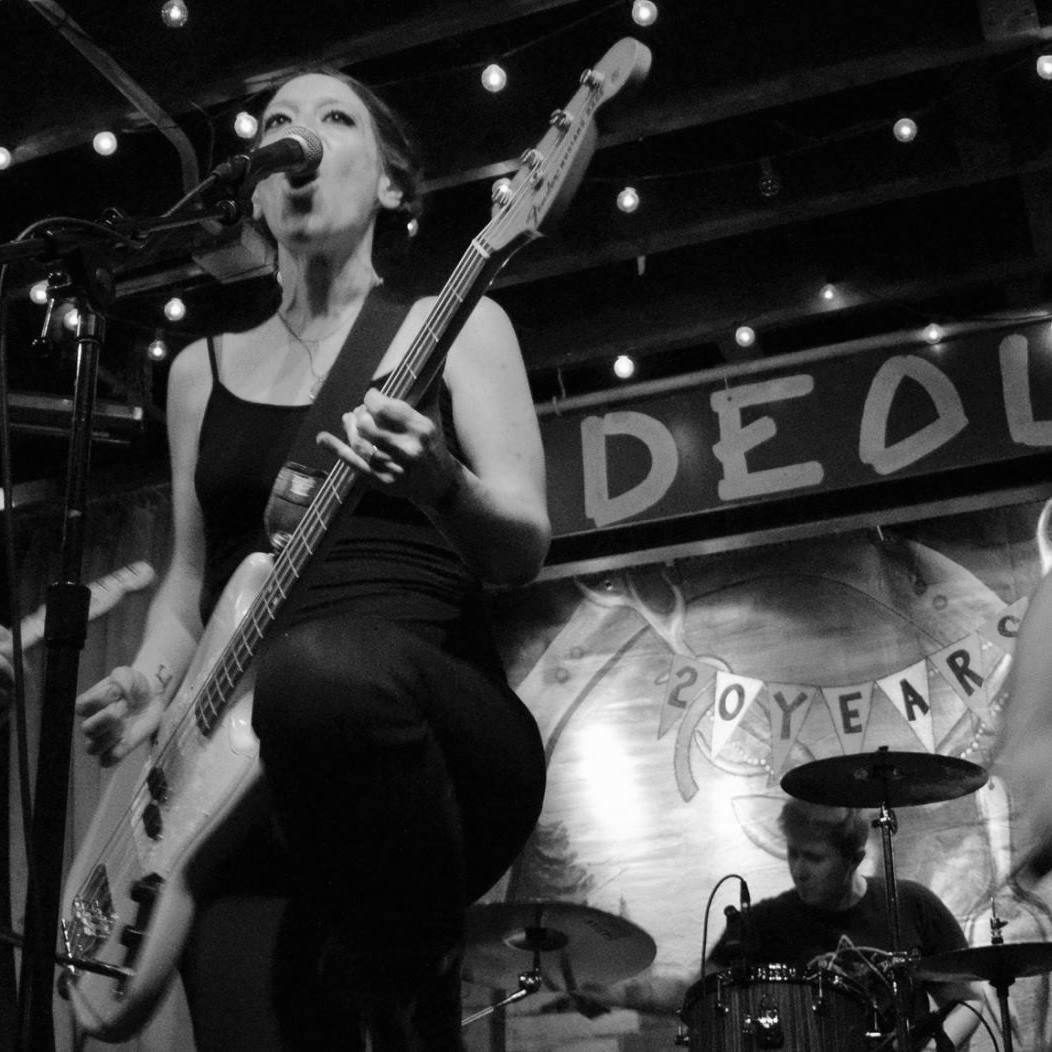 Season 1 | Episode 01 | 02.11.19 | 20 min
For over 10 years, Louisa Rachel Solomon has been the front-woman for the rock band, The Shondes. She hasn't let pregnancy or parenthood slow her down. But she's now staring down a big existential question: How do you continue to have a creative and fulfilling professional life after you have a kid?
Are you new to The Double Shift?
Turn up the volume and listen to the trailer! 👇
Are you new to podcasts? Follow us on Instagram, sign up for our newsletter, and, most importantly, subscribe! Just click on one of the podcast apps below to get started.